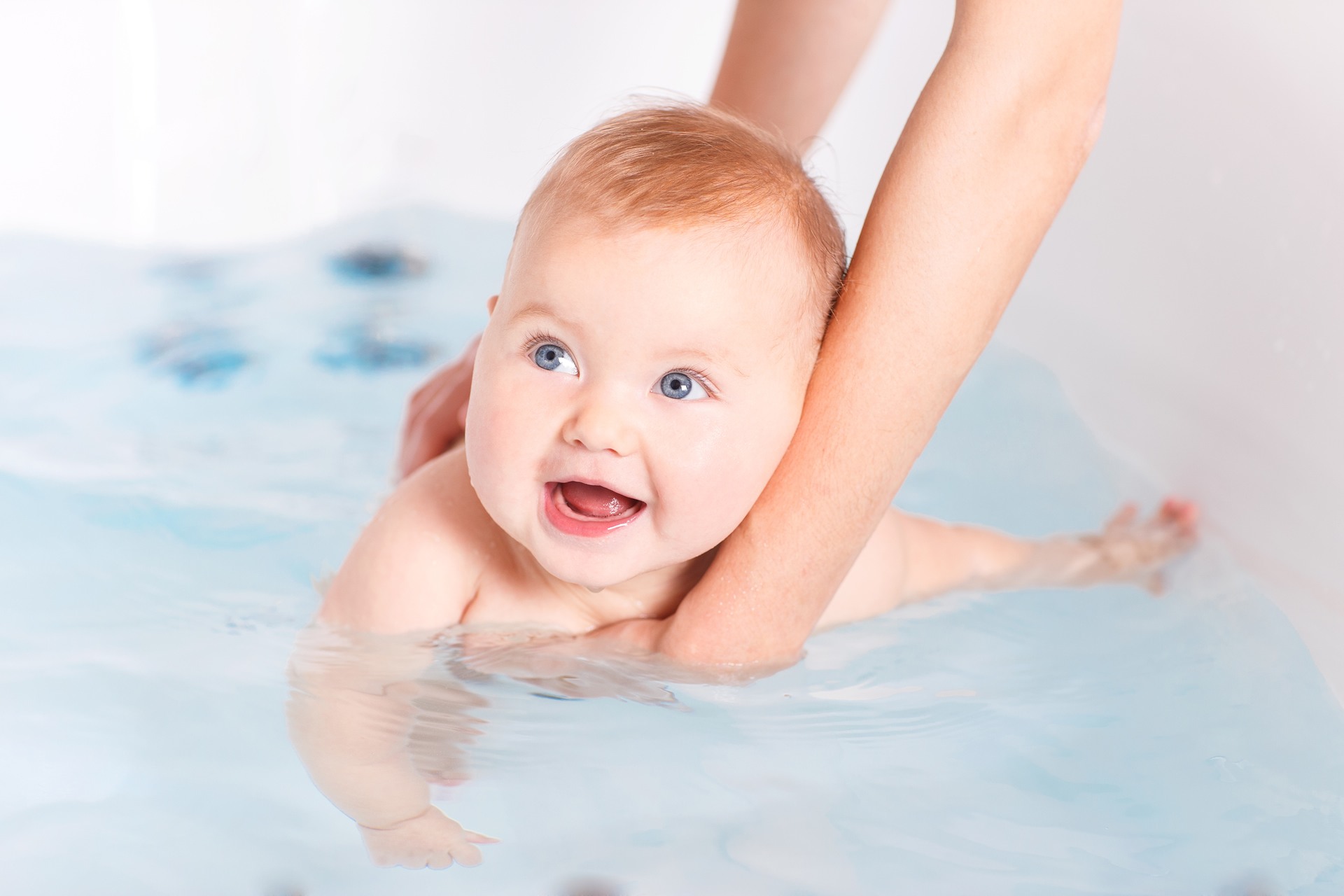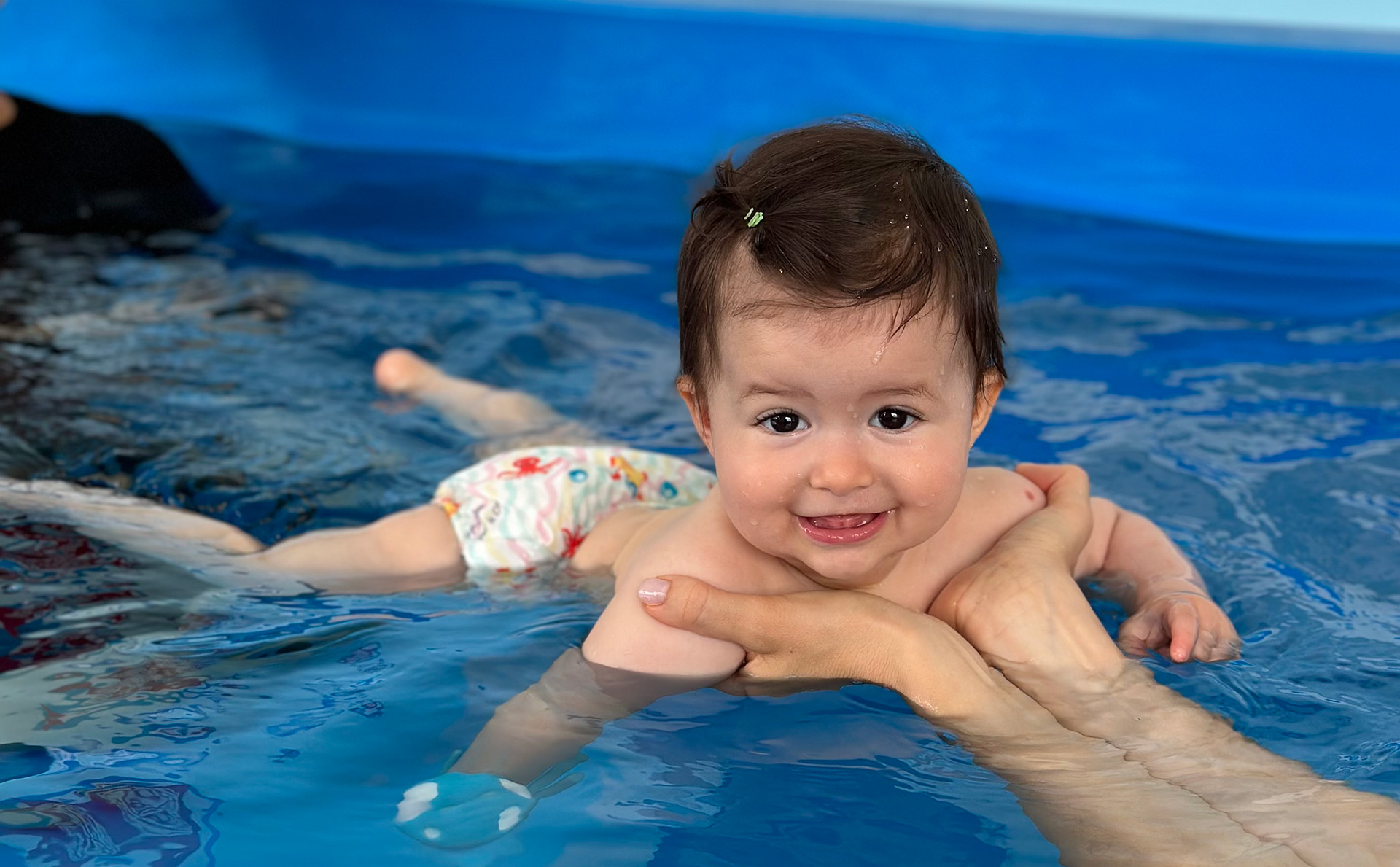 Let's Swim, Discover & Grow
We are an experienced brand that provides one-on-one swimming, water safety, playgroups and spa services, accompanied by Waterbabies 0-5 swimming certified trainers. Waterbabies, which is the first and only in its field in Turkey, offers swimming trainings in ozonated pools that enable the development of children aged 0-4, and playgroups suitable for their development every month.

OUR PROMOTIONAL VIDEO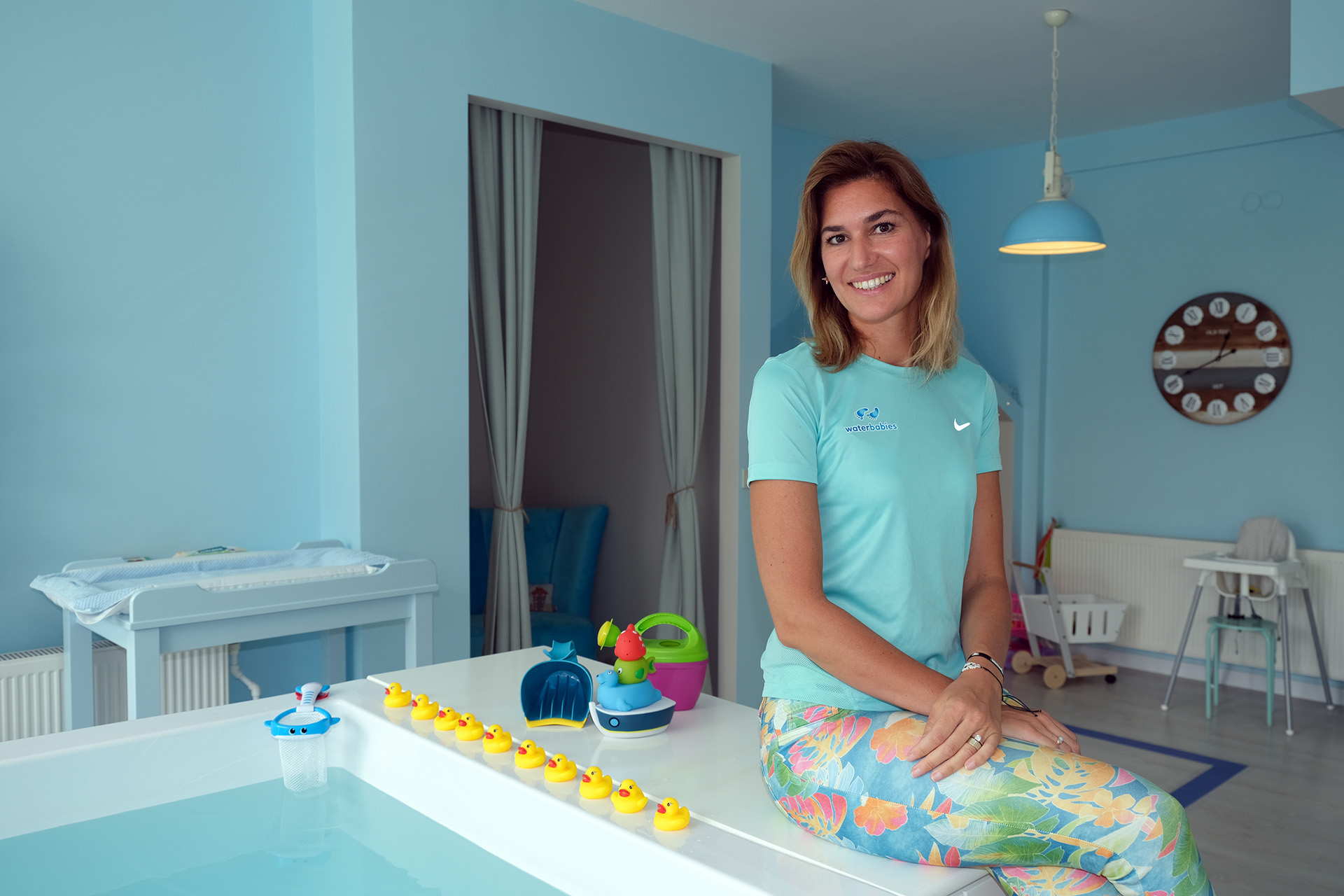 The first and only in its field in Turkey
OUR SERVICES
Waterbabies are designed in accordance with our culture, keeping the comfort and wishes of parents and babies in the foreground. It offers an environment where learning is the most important for the 0-3 age group, where they can explore all their senses and have fun while learning. Our aim; As a team with you, we learn and take conscious steps with your children as they grow up.